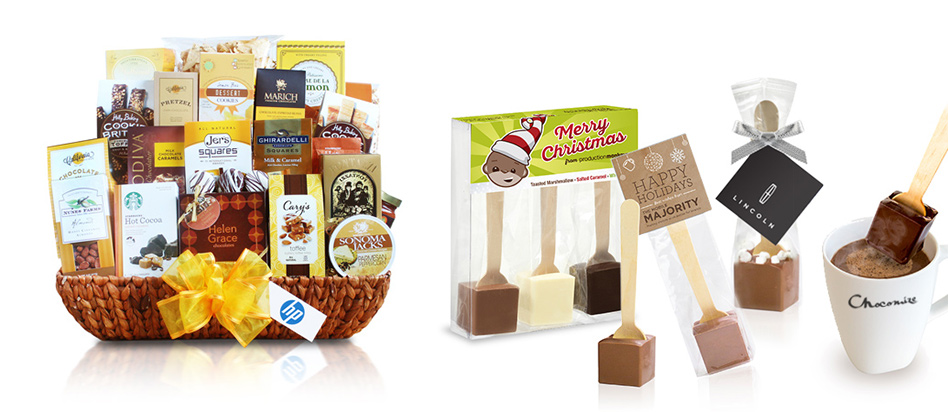 The Corporate Gifting Holiday Checklist
The holiday season is a time for giving, and according to a recent study, over 60 percent of companies in the United States intend to partake in the gift-giving custom. Whether these companies plan to give gifts to loyal customers or valued employees, approximately 70 percent of them will don the company's logo in some form.
Excluding company gift cards, food gifts are the most popular choice for promotional holiday gifts. This is likely because edible gifts are thoughtful and personal, and appeal to a wider array of tastes than many other options. When these edible gifts are personalized, they truly resonate with recipients. Before deciding on the ideal gift for customers or employees, be sure to heed the advice of the corporate gifting holiday checklist:
1. Determine Your Budget
The first and most vital consideration before purchasing corporate holiday gifts is your budget.
Many companies opt to develop a budget with several different tiers in place. For instance, top clients or management-level employees receive more expensive gifts than clients who generate less revenue or new employees.
It may be helpful to begin from the bottom and first determine how much you are able and willing to spend on each recipient in the lowest tier of your budget. From there, you will have a better idea of how much more to spend on those who are grouped into higher tiers. Fortunately, Chocomize simplifies this process by allowing you to sort products by price. This allows you to find a gift that is fitting for each tier of your budget.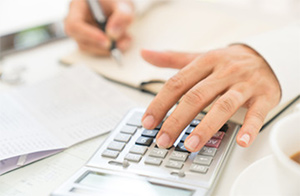 2. Make the Gift Personal and Emotional
A key component of corporate gift giving is to ensure that the product is personalized and evokes emotion. While there are countless ways to achieve this goal, it is crucial to make sure that the gift appeals to your intended audience. For instance, a festive holiday sweater adorned with your company's logo is personalized; however, chances are that it will appeal to very few individuals. Certainly, the recipient would be thankful for your effort, but the sweater would likely end up in the back of a closet. Chocolate gifts are proven to be versatile and enjoyed by all. Unlike generic gifts, personalized chocolate gifts also showcase a high level of thoughtfulness and effort that is always well-received.
3. Don't Wait Until the Last Minute
Waiting until the last minute to purchase a gift for anyone is never a good idea, and this especially rings true when it comes to corporate gifts. As the holiday season is a busy time of year for manufacturers, turnaround times are typically extended. The same can be said of shipping companies that are overwhelmed with holiday gift deliveries. Ordering in advance allows you to avoid unexpected delays, late deliveries and rush fees. Likewise, it also allows time if you intend to have your gifts drop-shipped.
At Chocomize, we are able to drop-ship your gifts if we are provided with your final list three days before your ship date. We are typically able to turn around most corporate gifts within five business days, following creative approval. More intricate designs or personalized chocolate shapes, however, first require the creation of a custom mold. Naturally, this process will require more time. If you are running out of time, however, you may opt for our standard corporate gift baskets, which typically ship in 48 hours.
Being prepared with a budget in mind and leaving plenty of time allows you to ensure that every aspect of your personalized gift is in line with your company's high quality standards. If you are struggling to find personalized corporate holiday gifts, give our customer service team a call. We are happy to guide you in locating gifts that are both within your budget and can be delivered in time.